Hyderabad, Dec.24 (Maxim News): Telangana Government has formed an expert committee to look into import of another strain from the UK as the state is tiding over the corona pandemic and related crisis.
The expert committee comprises CCMB Director Rakesh Mishra, Health University Vice Chancellor Karunakar Reddy, IICT Director Chandrasekhar, NIMS Professor Gangadhar and HMRI CEO Balaji.
The government is cautious and asked the committee to study the new virus and its possibility of spreading in the state based on the foreigners coming from the UK and other countries afresh. According to information about 1200 persons came to the state form the UK including 800 in GHMC purview.
The officials are alert and conducting the tests by taking samples from them as a few people were tested positive. Some people from the UK who reached Karim Nagar, Adilabad and other districts are under government net and checking them for the virus.
While 16 people came to Karim nagar 10 samples were taken for test and 12 people came to Adilabad district according to information. The state government is worried about the new virus as the people are also equally panicked despite the corona problem has drastically come down.
Health Minister Etela Rajender has held a crucial meeting with experts at BRKR Bhavan here and discussed on the new virus which may spread and add to the woes of corona pandemic. Chief Minister K Chandrasekhar Rao has directed the officials of the health wing and experts and Rajender to monitor the situation.
Controlling the situation by preventing the possible spread of new strain by conducting thorough tests, KCR is understood to have warned the officials on the same. Despite the state is tiding over the corona crisis and getting ready for administering the vaccination to the victims the new virus and its possible spread has put the officials on the tenterhooks. (Maxim News)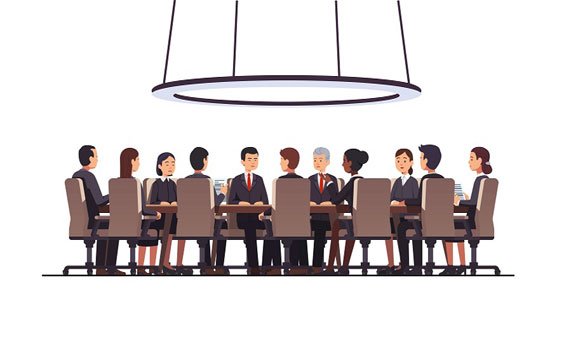 Now you can get latest stories from Indtoday on Telegram everyday. Click the link to subscribe.  Click to follow Indtoday Facebook page and Twitter and on Instagram