Huge Relief To The Auto Drivers: KCR Promises To Waive Off Fitness Charges Of The Autos After Assuming Power
Karimnagar, Nov 20: (Maxim News): In a significant move to support the auto driver community, Telangana Chief Minister K. Chandrasekhar Rao pledged to eliminate fitness charges imposed on auto drivers immediately upon assuming power after the Assembly elections.
Currently, auto drivers are burdened with fitness charges of Rs 700, coupled with a certificate fee of Rs 500, totaling Rs 1200. Recognizing the financial strain this places on auto drivers. KCR has vowed to waive these charges, providing much-needed relief to this hardworking segment of society.
"Auto drivers play a vital role in our transportation system, and their well-being is our priority," stated KCR. "Eliminating fitness charges will alleviate their financial burden and demonstrate our unwavering support for their livelihoods."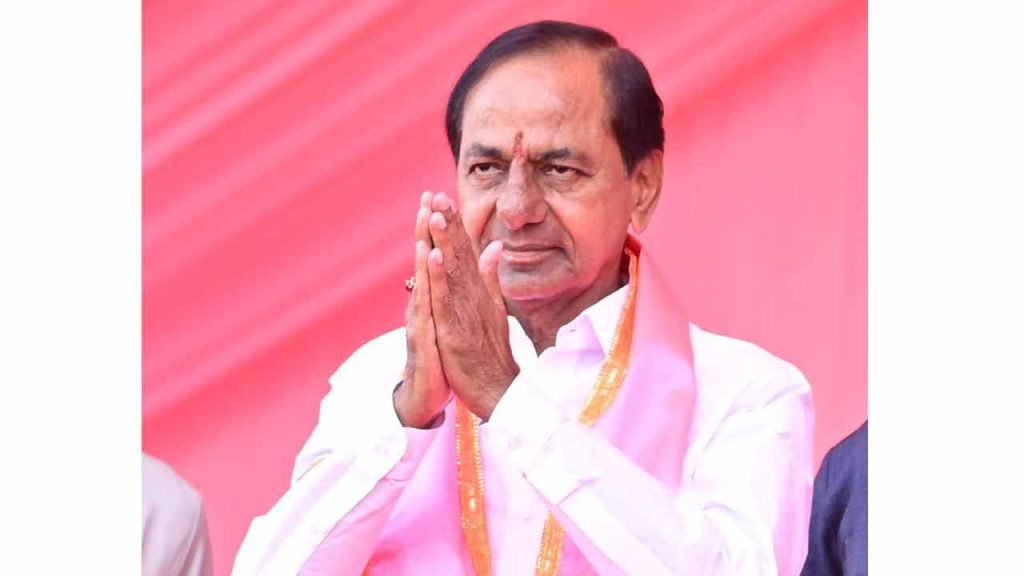 This announcement has been met with widespread appreciation from the auto driver community, who have lauded KCR's commitment to their welfare. They expressed gratitude for his understanding of their financial struggles and his willingness to address their concerns.
KCR's pledge to waive fitness charges for auto drivers underscores his government's focus on the well-being of all citizens, particularly those who contribute significantly to the state's economy and daily life. This measure is expected to provide much-needed financial relief to auto drivers and boost their morale, further strengthening their contribution to Telangana's transportation sector.(Maxim News)
---
Next Story :
The Central government has blocked over 100 websites involved in facilitating organised illegal investments related to economic crimes and task-based part-time job frauds. 

---
Now you can get the latest stories from Indtoday on Telegram every day. Click the link to subscribe. Click to follow Indtoday's Facebook page, Twitter and Instagram. For all the latest Hyderabad News updates