Hyderabad Police | Hyderabad, April 1 (Maxim News): Another case has been registered against BJP Suspended Gosha Mahal MLA Raja Singh. The police have registered a case against Raja Singh's speech during the Shobha Yatra on the occasion of Sri Ram Navami on March 30 /
In this connection, a case was registered against Raja Singh in Afzal Ganj Police Station. Raja Singh, who was jailed in the PD Act case and was released recently, was released on bail by the Telangana High Court. Recently, the police registered a case that Raja Singh had spoken to violate those orders.
The legislator had reportedly made the speech at Siddiamber Bazar while the Shobha Yatra was proceeding towards Hanuman Vyamshala around 9 pm. In his speech, Raja Singh targeted the Hyderabad police for detaining him under PD Act and questioned the silence of the police on initiating action against two leaders of a particular political party from Hyderabad.
Hyderabad Police – Registered Case Raja Singh
He also alleged that love Jihad instances are high and no action is initiated although many women and girls are trapped.
The police invoked Sections 153A and 506 of IPC and are investigating.
It may be recalled, recently a case was registered against MLA Raja Singh in Mumbai as well.
The case was registered for making hate speech. The Mumbai Police registered a case under Section 153A, 1(A) of the IPC for making provocative remarks by Raja Singh at an event held at the Mumbai Hangal Hut in Mumbai on January 29.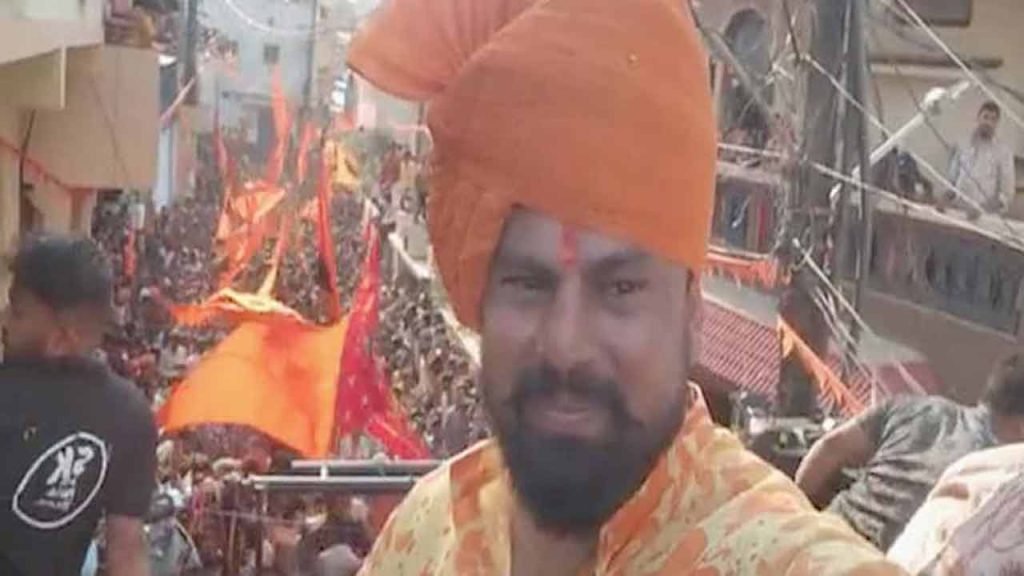 A case was registered based on the video of the speech in that meeting. The Hyderabad police issued notices to Raja Singh for violating the court rules and asked him to explain the matter. (Maxim News)
---
Next Story:
Hyderabad, Sept 23 (Maxim News): Actor P. Navdeep, who was issued a notice asking for his appearance in connection with a drug case, appeared before the police on Saturday. 

---
Now you can get the latest stories from Indtoday on Telegram every day. Click the link to subscribe. Click to follow Indtoday's Facebook page and Twitter and Instagram. For all the latest Hyderabad News updates