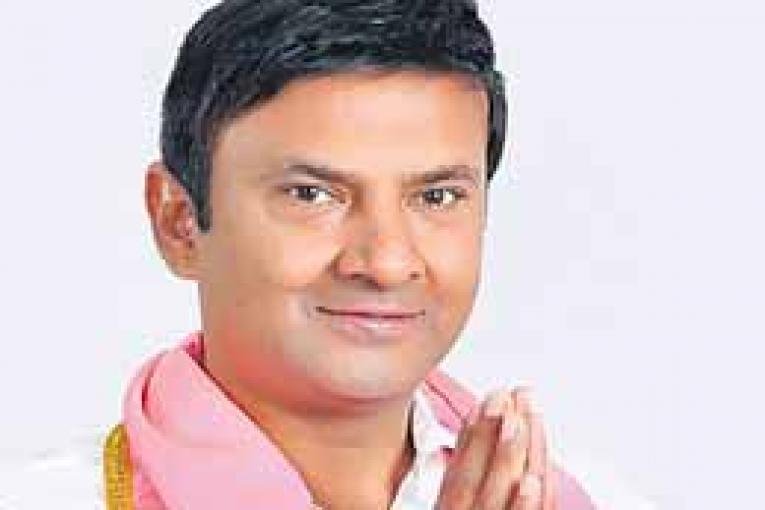 All about TRS Lok Sabha Candidate Marri Rajashekhar Reddy
Marri Rajashekhar Reddy, who is set to contest his first-ever election, is the TRS nominee from Malkajgiri. Though a newcomer to electoral politics, Rajashekhar Reddy has been working for the TRS for some time now. He is the son-in-law of former TRS MP and now MLA Ch Malla Reddy. Rajashekhar, who has been involved in the field of education after establishing Marri Laxman Reddy Institute of Technology at Dundigal.
He counts Chief Minister K Chandrashekhar Rao and the development and welfare programmes launched by the TRS government as his inspiration to join the party and enter politics. Rajashekhar Reddy has been active in community service over the past few years adopting six villages in Medchal besides organising health, blood donation camps and distributing textbooks to schoolchildren.