TRS Govt Not Serious in Regulating Fee by Private Schools: Shabbir
Hyderabad, Jan.18 (Maxim News): Former Minister Mohammed Ali Shabbir said that TRS Govt was not serious in regulating exorbitant fees being collected by the private schools in the State.
"The decision taken by the Telangana Cabinet to constitute a Cabinet Sub-Committee and then draft a new law to regulate fees in private educational institutions is proof that it has failed to prevent the looting by private schools and colleges in the last seven years.
It also means that the Admission and Fee Regulatory Committee constituted by the State Government was a farce and it could not stop extortion of huge amounts by private schools and colleges," Shabbir Ali alleged in a media statement on Tuesday.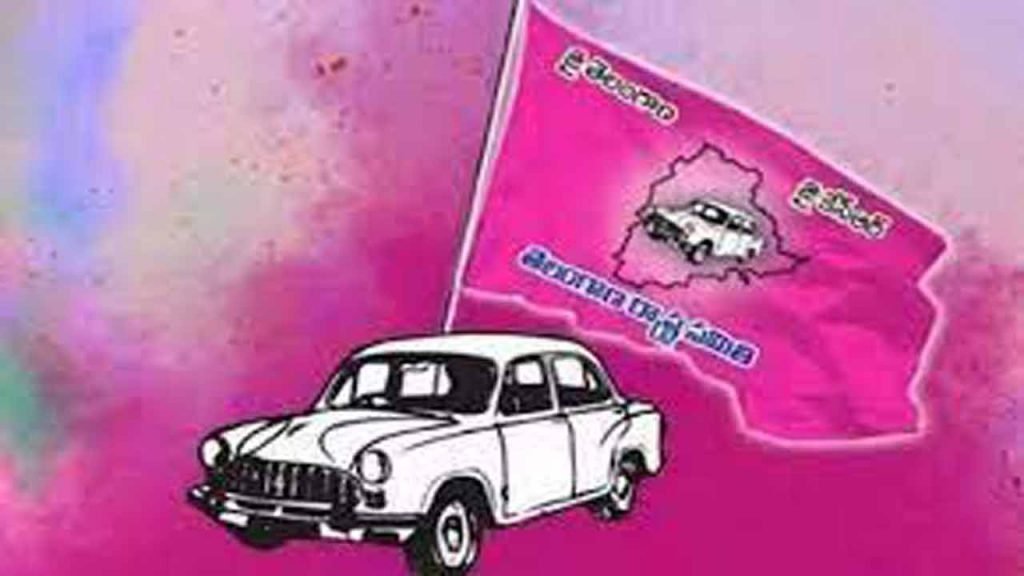 Shabbir Ali said that it would take at least six to eight months for the submission of a report by the Cabinet Sub-Committee and passing of law in the State Legislature.
Somehow, Chief Minister K. Chandrashekhar Rao would ensure that the fee regulation gets delayed to the next academic year by giving one more year to the private institutions to extort money from the poor parents. "TRS Govt came to power in 2014 on the promise of giving KG to PG Free education.
But it did nothing to fulfil the promise. The number of residential schools, originally started during the Congress regime, were increased and hype was created as if all students are studying in them. While in reality, only 10.9% students are studying in those schools which do not have proper infrastructure and facilities.
He said that the TRS Govt shut down the schools, did not fill vacancies or upgraded the infrastructure only to benefit the private schools. Drama of fee regulation was enacted before the beginning of the academic year and no action was ever taken against any schools against their extortion. (Maxim News)
---
Next Story:
Manchiryal/Hyderabad, June 4 (Maxim News): Windstorm has created havoc in the village of Udanuk pally, Jannaram Mandal of Mancherial district. Trees were broken by strong winds. The roofs of the house were lifted. The flexi organized by Chief Minister K.Chandrasekhar Rao in the public meeting organized in Nirmal district center was destroyed due to strong winds

---

Now you can get latest stories from Indtoday on Telegram everyday. Click the link to subscribe.  Click to follow Indtoday Facebook page and Twitter and on Instagram. For all the latest Hyderabad News updates