Waqf Board Commissionorate And Separate Shia Board In BJP Manifesto: Mir Firasath Ali Baqri
Waqf Board | Hyderabad, Jan 24 (Maxim News): Senior BJP leader Mir Firasath Ali Baqri is confident of the BJP coming to power after the Assembly elections in Telangana and assured of protecting the Waqf properties and giving autonomous power to Waqf Board by constituting Commissionerate on par with Hindu Endowment and the separate Board for the Shia on par with Uttar Pradesh and Bihar.
He pointed out that there is a separate Waqf Board for Shias in Uttar Pradesh since 1963 and in Bihar, since 1989 it is functioning well.
The Supreme Court in its order in the year 2001 has given permission to the then Andhra Pradesh government to constitute a separate Shia Waqf Board if it is having 15 percent of the share of Shias in the Waqf properties, which has not been implemented.
Waqf Board
Chief Minister K. Chandrasekhar Rao immediately after coming to power in the year 2014 promised to constitute Commissionerate for Waqf Board, not implement the existing institution of the Minorities brought under dysfunctional in a planned manner, This will be included in the BJP manifesto for the coming Assembly Elections. .
In an interview with indtoday.com, Firasath Ali Baqri said after the formation of Telangana state and Chief Minister K.Chandrasekhar Rao coming to power more damages to the Waqf properties been done, several properties of the Wakf Board being looted he has referred to the 80 acres of land of Kohir Imaam Zameen land of Trimulgiri, part of it was taken by the Railways for which compensation has been paid.
He said KCR government has not represented the case in Supreme Court pertaining to Hussain Shah Wali Dargah, etc. he alleged that KCR has made all the Minorities Institutions dysfunctional, and the higher posts of the Minorities have been kept vacant so that they do not function, these Minorities institutions are unable to utilize the allocated budget of both the Central and State government.
He said, the Government of India is having Rs. 5,500 crores for the welfare and development of Minorities it has not been utilized here in Telangana, and the Central funds are going back.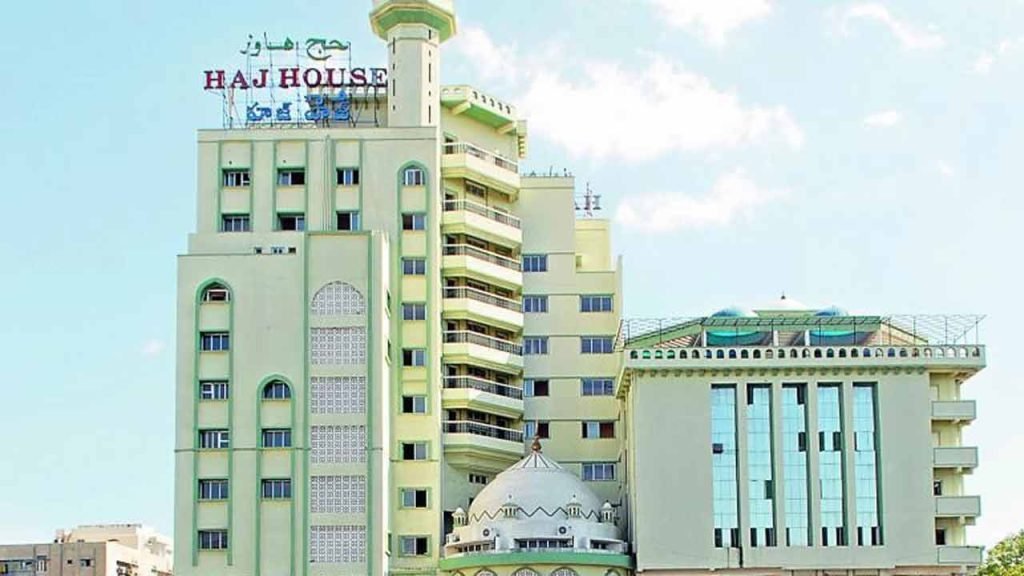 He said that KCR has not appointed sincere officers for the Waqf Board and the Minorities institutions in a planned manner with the aim to damage the Waqf properties, he alleged that Minorities have suffered the most in KCR rule. (Maxim News)
---
Next Story :
Hyderabad: A UNIQUE RUN, called Gaudium Stadium Run 2023 was held. It was organised by the Hyderabad Runners Society. It was a 24 HOUR RUN.  It was held from 25th November at 6 pm to 26th November at 26 pm. Stadium Runs are specially curated runs, especially for seasoned runners and fitness enthusiasts. It's a track…

---
Now you can get latest stories from Indtoday on Telegram everyday. Click the link to subscribe. Click to follow Indtoday Facebook page and Twitter and on Instagram. For all the latest Hyderabad News updates