Hyderabad, Sept 7 (Maxim News): World Physiotherapy comprises 125 member organisations across the globe. There is great diversity in the delivery of physiotherapy and rehabilitation services in the member countries. The trajectory and impact of COVID-19 pandemic over time showed that cases rise and fall in different regions, societies and communities in different ways and at different times.
Most COVID-19 patients do not become severely ill and get better relatively quickly. However, few patients have reported long-term problems, 12 -weeks after recovering from the original infection also called as "long COVID". Symptoms of long COVID include: extreme tiredness, shortness of breath, problems with memory and concentration ("brain fog"), changes to taste and smell, joint pain.
Dr. Sudhindra Vooturi, Chief Rehabilitation Therapist, KIMS Hospitals, emphasizes that "Safe and effective rehabilitation is a fundamental part of recovery from illness and can improve function in people".
Long COVID rehabilitation should include educating people about resuming everyday activities conservatively, at an appropriate pace that is safe and manageable for energy levels within the limits of current symptoms. Exertion should not be pushed to the point of fatigue or symptom exacerbation, both during and in the days following exertion. Dr. Anil. P (PT), Senior Cardio-pulmonary Rehabilitation Therapist at KIMS Hospitals, shared that – Physiotherapists play an important role in the rehabilitation of people living with Long COVID, to balance activities with rest to optimise recovery, and consider other factors important in symptom management beyond solely physical activity.
World Physiotherapy Day is celebrated across the globe on 8th September every year. The day marks the unity and solidarity of the global physiotherapy community. It is an opportunity to recognise the work that physiotherapists do for their patients and community. (Maxim News)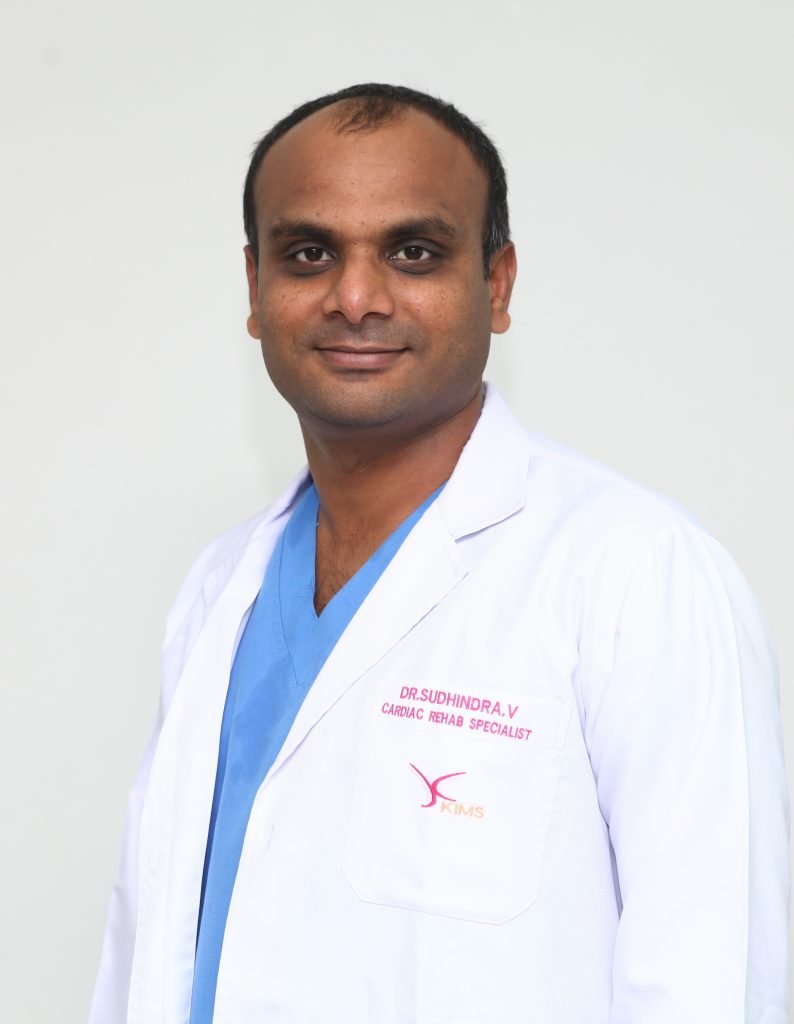 Now you can get latest stories from Indtoday on Telegram everyday. Click the link to subscribe. Click to follow Indtoday Facebook page and Twitter and on Instagram