More Than 70% Of The Budget Allocated Has Been Spent By Minorities Dept
Budget | Hyderabad: More than 70 percent of the budget allocated by the Chief Minister K. Chandrasekhar Rao government since the formation of Telangana State in the year 2014-22 has been spent by the Minorities Welfare department for various schemes including setting up of the Minorities Residential Educational Institutions in the state of Telangana.
According to the details given by the Director of Minorities Welfare Department to the query of M. A. Akram of Sultan Shahi, it is said that since 2014-22 the total budget allocated in these 8 years is Rs. 10,670.74 crores, out of this Rs. 8,020.52 cores has been released and the total expenditure incurred is Rs. 7,184.33 crores.
Budget
The details which have been given year-wise:
In the year 2014-15, the funds allocated in the budget is Rs. 1,030 crores, out of which released Rs. 461.01 crores and the actual expenditure is Rs. 306.07 crores.
Similarly in 2015-16, funds allocated were Rs. 1160.4 crores, released Rs. 610.39 crores and expenditure was Rs. 513.05 crores.
in 2016-17, the allocated budget of Rs. 1200 crore, was released to Rs. 1100.71 crore and expenditure is Rs. 863.58 crore
In 2017-18 allocation of the budget of Rs. 1226.11 crores, released Rs. 1124.26 crores, and expenditure is Rs. 942.86
In 2018-19 allocation of the budget is Rs. 1973.41 crores, released Rs. 1380.24 crores and expenditure is Rs. 1214.96 crores
In 2019-20 allocation of the budget is Rs. 1344.77 crores, released Rs. 1536.89 crores and expenditure is Rs. 1270.77 crores
In 2020-21 allocation of the budget is Rs. 1136.37 crores, released Rs. 1160.80 crores, and expenditure is Rs. 786.66 crores and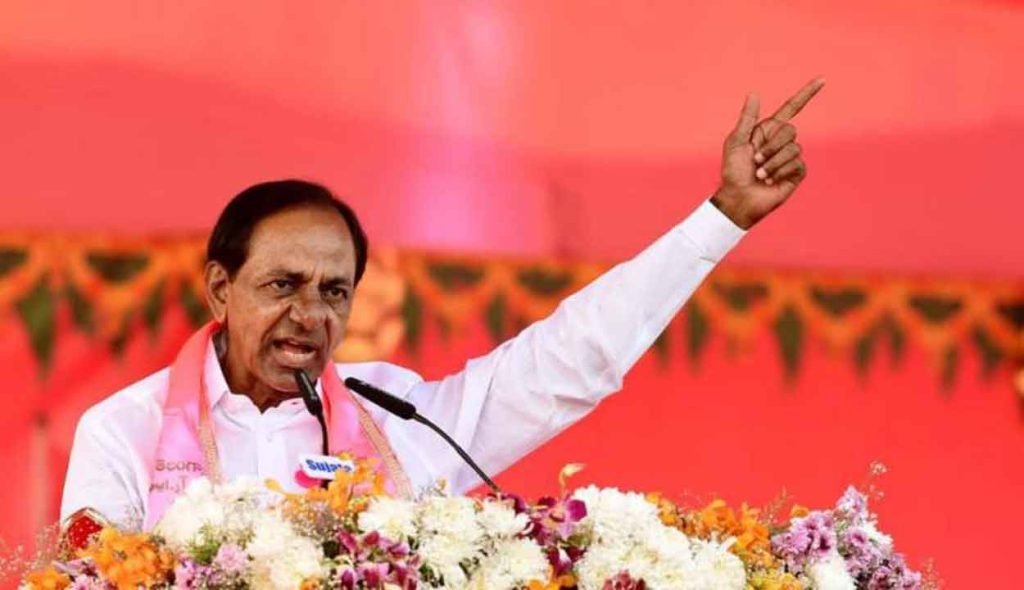 In the year 2021-22, the allocation of the budget is Rs. 1599.68 crores, released Rs. 1,646.22 crores and expenditure Rs. 1286.38 (Maxim News)
---
Next Story :
Hyderabad: IIFL Ahimsa Run for peace and non-violence, organized across 85 locations worldwide on a single day, will be held in Hyderabad on 2nd April at 5 am.

---

Covid-19 is booming again. New cases are increasing day by day. The health department has announced that the number of active cases in the country has crossed 3 thousand.

---

New Covid cases recorded 3,016 in 24 hours, this is a 40 percent jump in a single. The daily positivity rate has been recorded at 2.7 percent and the weekly positivity rate at 1.71 percent, according to the Union Health Ministry data.

---
Now you can get the latest stories from Indtoday on Telegram every day. Click the link to subscribe. Click to follow Indtoday's Facebook page and Twitter and Instagram. For all the latest Hyderabad News updates