Padyatra | Hyderabad, Dec. 4 (Maxim News): Expressing anger over stopping the padyatra by using police force and threatening, the YSRTP president, Y. S. Sharmila, said that she will continue her padyatra in spite of the hurdles created and added that her padyatra will be the last journey of the Chief Minister, K. Chandrasekhar Rao (obviously saying that KCR will be thrown out of power).
Speaking to press persons, Sharmila said that in spite of the High Court giving permission for the padyatra, the police are stopping her, seeing her popularity, which KCR could not bear, and he is putting pressure on her through the police.
Padyatra
She accused the Telangana police of not working for the people but for KCR and his family.
She questioned whether it was not wrong to address her as Maradalu (wife sister) without giving her the respect of being a woman.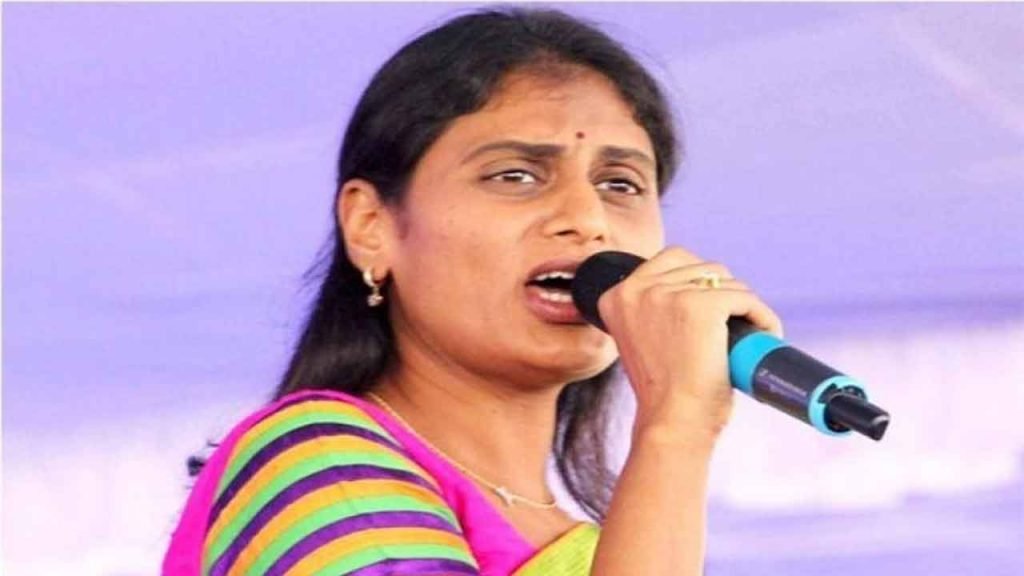 She said, "I said I would slap you for disrespecting me." Corruption and illegal activities are taking place in each and every constituency in the state. If the TRS leaders have the guts, she asked them to arrange for a public debate in the constituencies, during which she would show the corruption and irregularities on behalf of the Telangana community. She accused KCR of deceiving the people of the state by making many promises. (Maxim News)
---
Next Story:
Hyderabad, Jan 31 (Maxim News): Another big accident averted in Hyderabad. during the demolition of Deccan Mall, which suffered a severe fire, 6 floors collapsed at once.

---
Now you can get latest stories from Indtoday on Telegram everyday. Click the link to subscribe. Click to follow Indtoday Facebook page and Twitter and on Instagram. For all the latest Hyderabad News updates