Telangana Will Not Lose Anything If Kavitha Goes To Jail Says Shabbir Ali
Telangana | Hyderabad, Dec 4 (Maxim News): Senior Congress leader and former minister Mohd. Shabbir Ali that the Telangana state will not lose anything if MLC Kavitha goes to jail in the Delhi Liquor Scam.
Speaking to press persons, Shabbir Ali has pointed out that Kavitha has received the CBI notice in the Delhi Liquor Scam, if she is not at fault and there is no involvement of her in the scam, why she is trying to avoid facing of inquiry, she can straight away depose whatever she knows.
Shabbir Ali expressed surprise that the organisation like the CBI is asking whether Kavitha will come to Delhi or they will come to her house, this looks like dramas being played by both TRS and BJP. He questioned what the BJP government achieved by issuing notices to their senior AICC leaders Sonia Gandhi and Rahul Gandhi through ED? He questioned why the BJP leaders are afraid of the SIT issuing notice to BL Santosh in the MLA purchase case. He demanded to attend the SIT inquiry if Santosh has not done anything wrong.
Telangana Will Not Lose Anything
He reiterates that both TRS and BJP are playing dramas in the name of notices in the state, the TRS government headed by the Chief Minister K.Chandrasekhar Rao did not care about farmers, people, law and order issues. BJP and TRS are doing panchayats like between husband and wife without paying attention to the problems of the people,
The Congress leader complained that the dramas of four MLAs in the state is not new. Out of those four, three MLAs were accused of winning on the congress ticket and selling out to the TRS.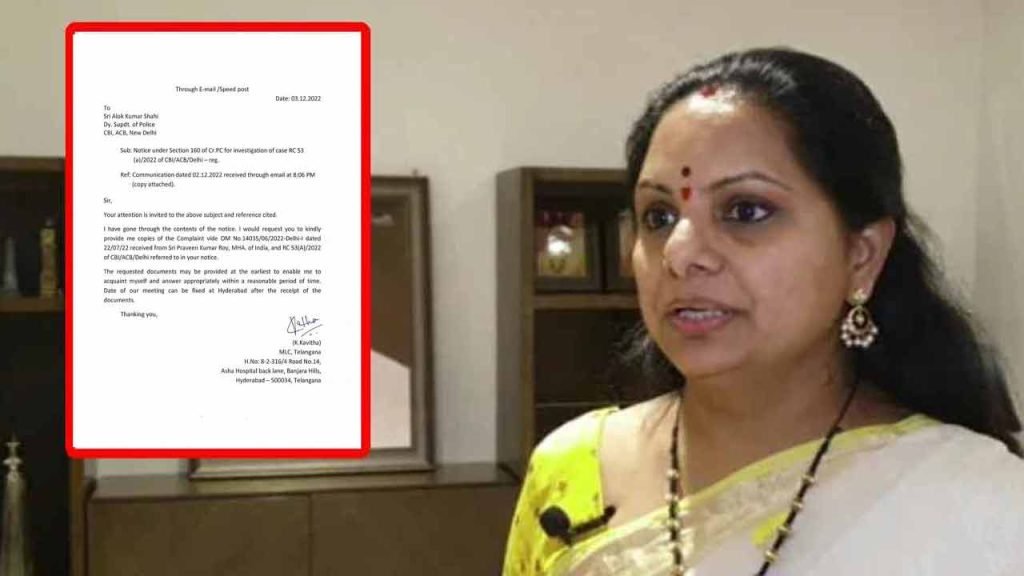 He demanded that the SIT which is investigating the MLAs purchasing case must also investigate the MLAs who won on one ticket and joined another party. He said that the Congress will fight on public issues and made it clear that Congress will always stand by the people. (Maxim news)
---
Next Story:
For the first time in Hyderabad district, District Election Officer Ronald Rose has taken innovative measures to know the details of the queue line for voting at the polling stations.

---
Now you can get latest stories from Indtoday on Telegram everyday. Click the link to subscribe. Click to follow Indtoday Facebook page and Twitter and on Instagram. For all the latest Hyderabad News updates