Hyderabad, Oct.11 (Maxim News): TPCC president A. Revanth Reddy sought stand of Chief Minister K Chandrasekhar Rao over controversial farm laws.
He condemned the attack Union Minister Ajay Misra's son on the farmers of Lakhimpur Lekhi.
He made these remarks while addressing a silent protest held by party condemning tragic incident of Lakhimpur at Indira Park in city .
He was speaking after end of a 'maun vrat' (vow of silence) at Dharna Chowk, Indira Park as part of AICC call for a nationwide protest against Lakhimpur Kheri incident.
Senior leaders including Mallu Bhatti Vikramarka, Ponnala Lakshmaiah, Mohammed Ali Shabbir, Madhu Yashki Goud, Maheshwar Reddy, Vamshichand Reddy and others took part.
He said this agitation was not confined to the Congress party, but all citizens are seeking justice for farmers.
Speaking on the occasion, he alleged that the BJP led central government had issued the death warrant on the farmers of the country by bringing in the controversial farm laws, which would turn the farmers into labourers in their own lands .
He said that the farmers who had voted for Prime Minister Narendra Modi and Amit Shah had now decided to throw them out of power.
He made it clear that the congress party would continue to hold the protest programs like dharnas, Rasta Roko until the central government withdrew the controversial farm laws.
He demanded the PM to immediately expel the Union Minister Ajay Misra from his cabinet. Several Congress party leaders took part in the protest program.
Why PM Modi is not supporting 'One Nation, One Census? Asks Revanth'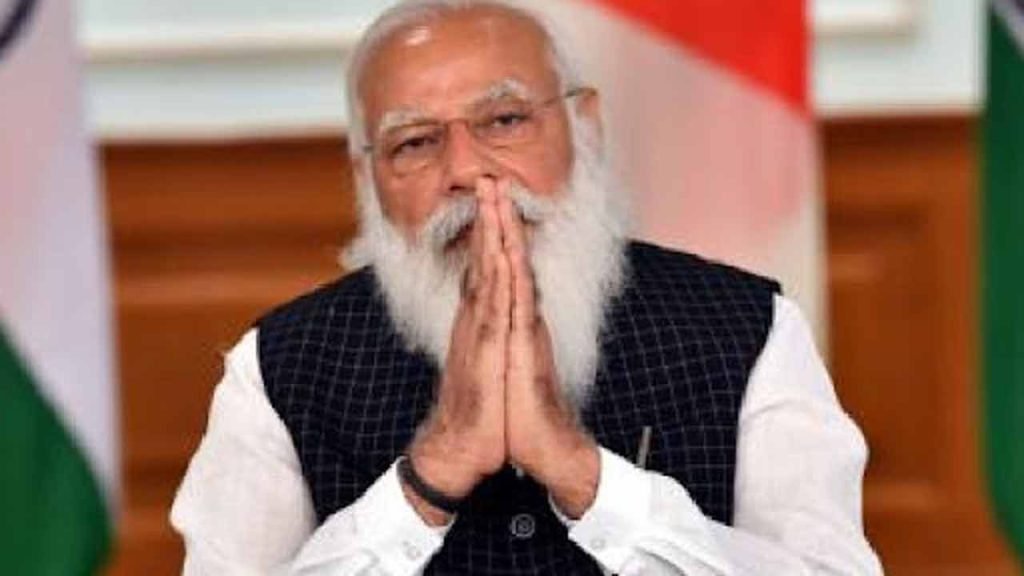 The TPCC President later addressed the all-party meeting at Indira Bhavan on the issue of caste-based Census. Stating that the Congress party always supported the cause of social justice, he said caste-based census could ensure social justice for all, especially the Backward Classes.
Revanth Reddy asked as to why Prime Minister Narendra Modi was not bringing 'One Nation, One Census'.
He said that the country could be governed effectively if the government has the proper statistics of all communities.
He said that the caste-based census could help in undoing the injustices done with some communities.
The TPCC Chief said that the caste-based census would increase the representations of Backward Classes in the law-making bodies.
He said no party could enter the legislature without BC votes. But the BJP Govt was opposing their census to confine the entry of BCs in legislatures.
He said that the demand by BCs for the caste-based census was completely justified and the Congress party supports the demand. He said that the Congress party would come to power in the next elections and it would ensure justice with BCs.
---
Next Story:
Now you can get latest stories from Indtoday on Telegram everyday. Click the link to subscribe. Click to follow Indtoday Facebook page and Twitter and on Instagram. For all the latest Hyderabad News updates