Telangana Police Make 43 Arrests In Child Pornography Cases
Telangana Police | Hyderabad March 17 : Telangana police have made 43 arrests in child pornography cases across the state.
A state-level review meeting of Cyber Crime cases registered in different police stations of Telangana based on TIPLINES was conducted by ADGP CID, Mahesh M. Bhagwat.
A total of 31 cases were reviewed which were at various stages of investigation and 43 arrests were made so far. A total of 21 arrests were made in 10 cases after the review was conducted. Also, 22 arrests in 16 cases were made by the time of review.
13 new cases were registered after the review. As of Saturday, a total of 44 cases are registered based on TIPLINES out of which 34 cases are Under Investigation and 8 (PT) cases have been charged and are under trial.
Hyderabad: Telangana Police
TIPLINES are online tips about the circulation of CSAM/(Child Sexual Abuse Material) that are furnished to State CID by the National Crime Record Bureau (NCRB). CID analyses these TIPLINES and forwards the same to jurisdictional police for registering FIRs. Such cases are reviewed regularly by CID for their progress.
"Perpetrators of such crimes are warned to stay away from such illegal activities, otherwise law will take its own course. Suspect sheets also will be opened with preventive detention of repeated offenders," said Mahesh Bhagwat.
TIPLINES primarily include uploading and wide circulation of Child Sexual Abuse Material (CSAM).
The CID chief during the review meeting instructed all investigating officers to expedite the investigation and to give top priority to the cases and secure conviction.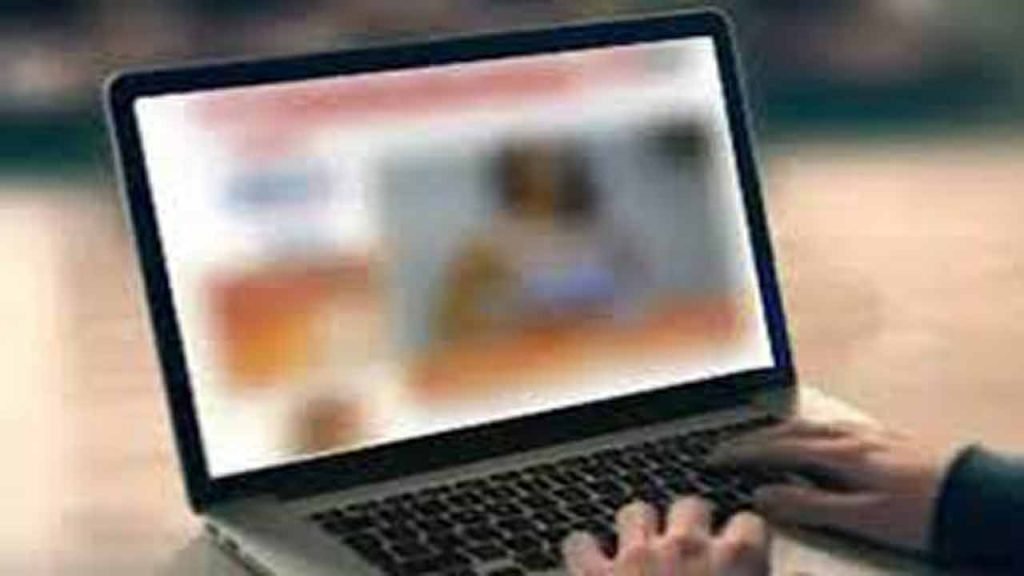 He also appreciated the I.O.s who ensured speedy arrests and filed charge sheets in CSAM cases.
Sneha Mehara, DCP, CCPS, Hyd, TV. Hanmanth Rao, Addl. S. P, CID, Guna Shekar, DSP, CID and team attended the meeting.. Uploading and Circulation of Pornography liable for punishment under IT Act. Maxim News)
---
Next Story:
The custodial hearing of the three accused in the TSPSC paper leakage case continues for the second day. Today, the police shifted the accused from CCS to Himayat Nagar SIT Office. The SIT officials questioned the Group-1 paper written by A10 Shamim, AII Ramesh, and A12 Suresh. It seems that the three accused have given a statement to the SIT that the Group-1 paper was received from Praveen. Officials are investigating whether these three have given the papers to anyone else.

---
Now you can get the latest stories from Indtoday on Telegram every day. Click the link to subscribe. Click to follow Indtoday's Facebook page and Twitter and Instagram. For all the latest Hyderabad News updates