TSPSC Paper Leak: Kodandaram Demands KCR Resignation
TSPSC Paper Leak | Hyderabad, March 18 (Maxim News): TJS Chief, Prof. Kodandaram has made it clear that they will continue their fight on the issue of TSPSC question paper leakage and demanded that the Chief Minister K. Chandrasekhar Rao should take moral responsibility and resign.
Prof. Kodandaram protested at Gunpark Martyrs Stupam.
Speaking on this occasion, he said that we will announce the action for the struggle together with all the parties.
He criticised that it is not possible to think that the paper leak was done by a single person.. the negligence of the government is evident.
TSPSC Paper Leak:
The unemployed are worried about the cancellation of the paper. He said that they are worried about whether they will qualify again or not.
He said that TSPSC is not alone in the matter of leakage, the state government also has a moral responsibility.
He expressed anger that 30 lakh people are begging for their lives. After 8 years, Telangana was converted into "Likula kingdom and liquor kingdom". He demanded thorough cleaning in TSPSC.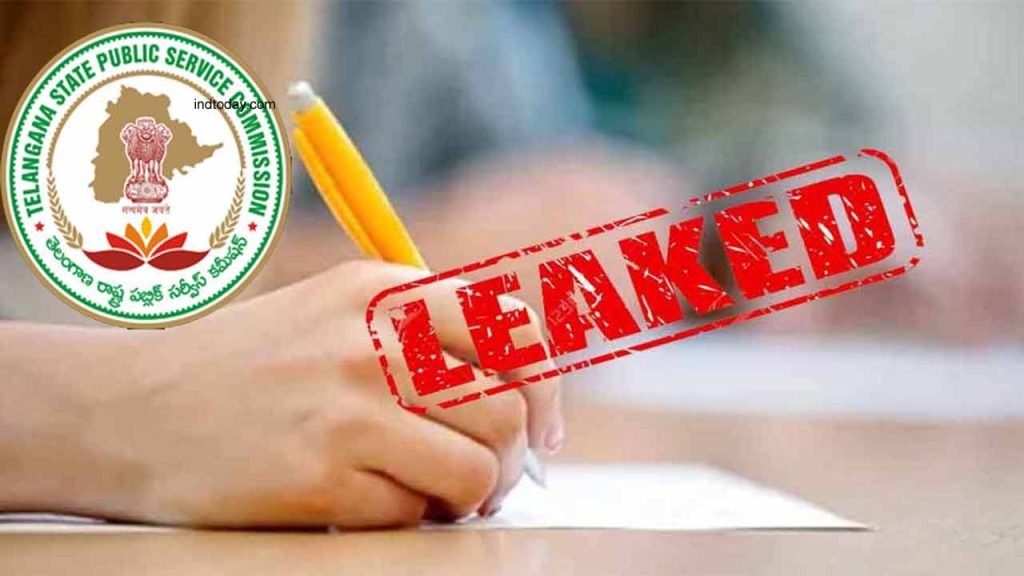 Prof Kodandaram revealed that meetings will be held in all districts to implement the demands on the issue of leakage. (Maxim News)
---
Next Story:
Hyderabad: IIFL Ahimsa Run for peace and non-violence, organized across 85 locations worldwide on a single day, will be held in Hyderabad on 2nd April at 5 am.

---
Now you can get the latest stories from Indtoday on Telegram every day. Click the link to subscribe. Click to follow Indtoday's Facebook page and Twitter and Instagram. For all the latest Hyderabad News updates