Hyderabad, June 18 (Maxim News): Telangana Rashtra Samithi (TRS) launched an attack on union government over Agneepath scheme, saying that scheme was designed by Modi govt only for introducing contract jobs in armed forces.
Speaking to the media after taking part in several development and inaugural programs in Balkonda Assembly segment of Nizamabad district on Saturday, Finance Minister T Harish Rao lambasted the union government for comprising the national security with the launch of Agneepath scheme and for making efforts to privatise the defence sector like other public sector units like Vizag Steel Plant and Life Insurance Corporation of India (LIC).
Terming the violence protest against the Agneepath scheme and the death of a Telangana youth on Friday as an unfortunate, Harish Rao criticised the BJP leaders for passing on the blame to the TRS government over the Secunderabad incident and said that it was very shameful that BJP leaders are speaking such heinous language.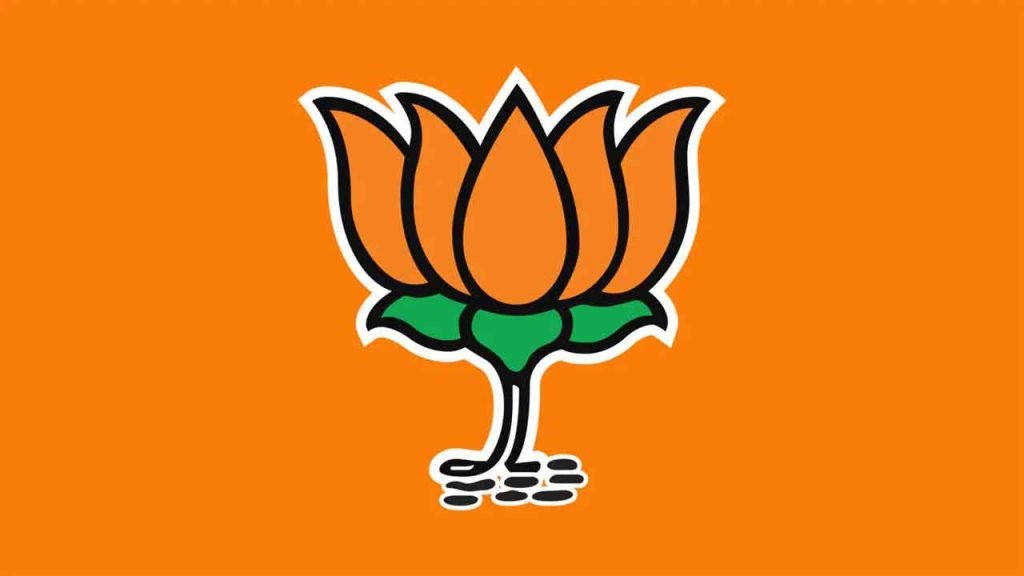 " Since the announcement of Agneepath scheme, thousands of youth in various States are taking to streets demanding a rollback of 'contractualisation' of jobs in the armed forces and violence protests are reported across the country. If the Secunderabad violence was a handiwork of the TRS government, the same principle should be applied to both Chief Ministers Yogi Adityanath and Nitish Kumar and they should be held responsible in Uttar Pradesh and Bihar States respectively where the violence protests are witnessed every day against the Agneepath scheme," Harish Rao pointed out.
Meanwhile, speaking to the media in Karimnagar, Minister for Civil Supply Gangula Kamalakar accused the BJP leaders of linking the Secunderabad violence incident to the TRS and alleged that they are trying to pass on the blame on to the State government only for covering up the failure of the Modi government.
In Warangal, Minister Errabelli Dayakar Rao said that Prime Minister Narendra Modi must apologise to the nation and to the parents of Rakesh over the Agneepath scheme. "Modi is playing with the lives of lakhs of youths who are dreaming to join the armed forces with the introduction of the Agneepath. He must withdraw the scheme immediately," Dayakar Rao demanded.
On the other hand, Minister for Forest Indrakaran Reddy demanded the Centre that the Agneepath scheme be withdrawn forth with.
Referring to the ongoing protests erupted in different parts of the country against the Agneepath scheme, the Minister said the fact is that 75 percent of recruitees under the scheme will be sent out after four years raised questions and suspicious.
Indrakaran Reddy said Prime Minister Narendra Modi's unilateral decisions and poor vision were destroying the nation and demanded that Modi give up his anti-people policies.
TRS MLA Balka Suman expressed regret over the death of a Telangana youth during the protest at Secunderabad railway station and alleged that Narendra Modi's fascist policies are claiming the innocent lives of the youth. (Maxim News)
---
Next Story:
New Covid cases recorded 3,016 in 24 hours, this is a 40 percent jump in a single. The daily positivity rate has been recorded at 2.7 percent and the weekly positivity rate at 1.71 percent, according to the Union Health Ministry data.

---
Now you can get latest stories from Indtoday on Telegram everyday. Click the link to subscribe.  Click to follow Indtoday Facebook page and Twitter and on Instagram. For all the latest Hyderabad News updates