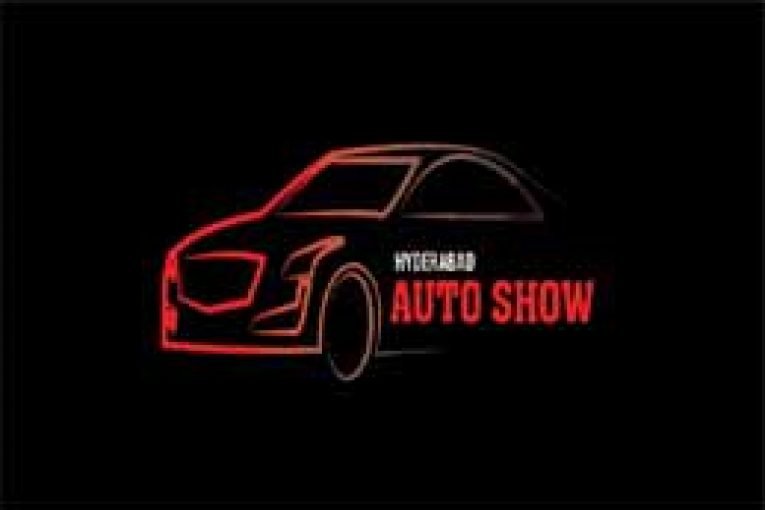 Hyderabad, June 21 (Maxim News): ITEX & Auto Show 2019 (Medium, Small, Micro Industries & Auto Expo) exhibition will be conducted on June 22 and 23 At HITEX Exhibition Centre, here.
According to a pressnote here today, ITEX Auto Show would bring together all electric vehicles at a single platform with latest variants and future models. Reputed Electric Vehicle Brands like Tunwal E Vehicles, Good Luck, Gold Stone, Pure Energy, Ved Motors and others are going to display their latest brands.
In addition to these, a widest range of traders from various places in the country will be participating in the exhibition. A one-day conference was being conducted and many top officials from various industries are going to share their expertise and experience for the benefit of Industries. Top officials from TSIIC, FTCCI, DBS Bank and NSIC, will be attending the conference and expo Expert Speakers from TSIIC, Tunwal E vehicles, LIZ Sales Corp, Ahuja Engineering Services, AstraSoc, Protoprod, Dynamic Technologies and many other will be participating. The event is supported by TSIIC and co-sponsored by Tunwal E Vehicles I Pvt Ltd.
The entry is free for all. For more details, call Dr Murthy on cell no. 8885590969 (Maxim News)