Maoist leader Haribushan's wife Sammakka too dies of COVID-19
Hyderabad, June 26: The wife of Maoist Haribhushan, who died recently due to Covid 19 virus, also reportedly died. She has been identified as Jajjarla Sammakka Aalis Sarada . She has been working as the Bhadadri Kothagudem district committee member.
According to sources, she also died due to the same Covid 19 virus. Sarada had worked as area committee secretary of Charla, Sabari areas. She was also promoted as the DCM. Mahbubabad district SP Koti Reddy said that they had information about the ill health of sharada. He urged the maoists, who have been affected by the Covid virus , to surrender before them and added that they would provide better treatment.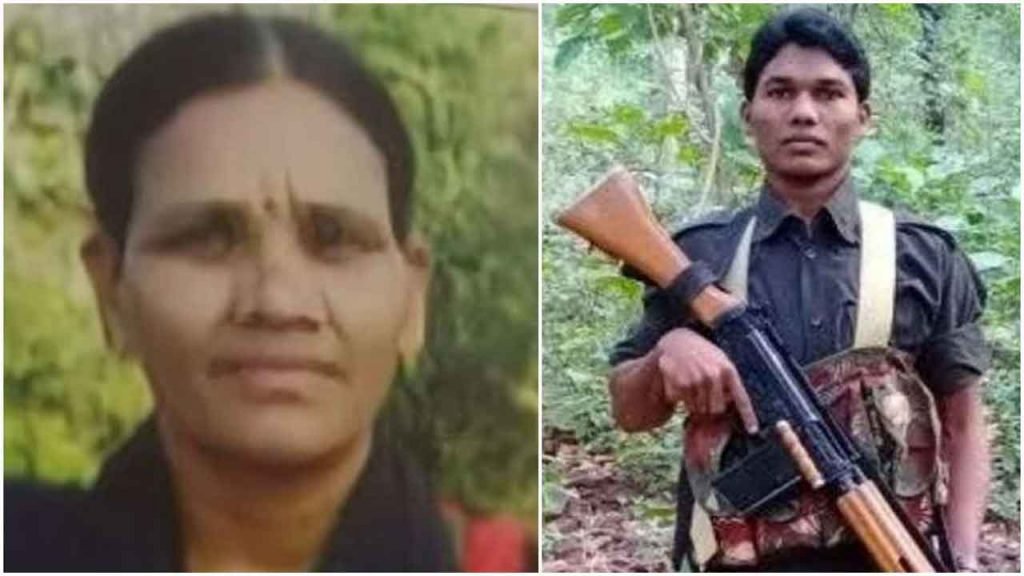 Who Was Bejjeri Sammakka?
Hailing from the Mahabubabad district in Telangana, Sammakka was a prominent fighter of the ultra-left movement and commander of the Charla-Shabari area, with Haribhushan leading the Telangana State Committee of the CPI (Maoist).
He joined the party in 1995 and was wanted in a number of cases. As per The Hindu, Maoist spokesperson Jagan confirmed the death of Haribhushan earlier this week, along with that of party member Siddaboina Sarakka.
Sammakka's death is yet to be confirmed by the rebels.
Haribhushan's death is being termed a "big setback" for Maoist operations by authorities. "Haribhushan's death could split the unit.
He was slated to join their politburo," a top official told News18.
He was reportedly a key figure behind the Maoist attacks in Chhattisgarh in April this year.
Now you can get latest stories from Indtoday on Telegram everyday. Click the link to subscribe. Click to follow Indtoday Facebook page and Twitter and on Instagram