TRS is For Welfare of All Communities: Srinivas Goud
Hyderabad, Sept.22 (Maxim News): Excise and Tourism Minister, V Srinivas Goud today said that the TRS Government is for the welfare of all communities including Gowdas, SC, ST and others. The Minister stated that Chief Minister K Chandrasekhar Rao took a historic decision by giving reservations in liquor shops to the Gowdas, SCs and STs. Based on population the KCR government offered reservations to these communities which will help them develop.
Srinivas Goud hit out at the national parties – Congress and the BJP leaders for dumping the poor and deprived classes.
He said that it is a waste to give votes to the BJP candidate as the BJP Government increased fuel and gas charges.
The Modi Government ignored giving due representation in his cabinet to SC, STs and failed to contribute for Telangana development and its state leaders are spreading falsehood.
Though Gowdas and SC and ST communities did not ask, the KCR Government offered reservations in liquor shops, Srinivas Goud said.
He accused the Centre of burdening the people with fuel, gas charges. Etela Rajender after joining the BJP is misleading the people on the welfare schemes.
He failed to develop the segment and now joined the BJP which is taking anti people policies, he charged. KCR offered help to the Gowdas to get toddy shops, Neera shops by tapping toddy trees and offered community Bhavans in Hyderabad. Harish Rao will be available for segment development and the people should support TRS candidate, Srinivas Goud said.
Srinivas Goud asked the gathering to support the TRS candidate in the polls to develop the segment which was ignored by Etala Rajender as the Minister. (Maxim News)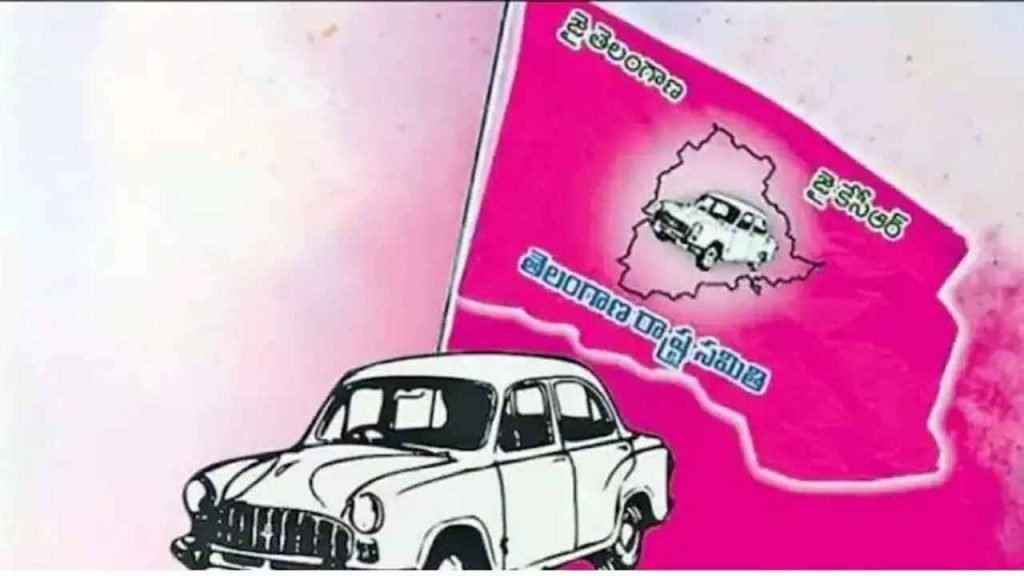 Now you can get latest stories from Indtoday on Telegram everyday. Click the link to subscribe. Click to follow Indtoday Facebook page and Twitter and on Instagram