Hyderabad, Oct.1 (Maxim News): Chief Minister K Chandrasekhar Rao today proposed in the Assembly that a "Telangana Green Fund" is being planned in the state. During a short debate on Haritha Haram, the flagship project in the Assembly, the leader of the house spoke at length. He mooted that the "Telangana Green Fund" be started by involving people and students as well. K Chandrasekhar Rao has said that the MPs,MLAs, MLCs of the TRS are ready to fund Rs 500 a month towards this scheme. He also urged the members of the house irrespective of political parties to follow suit and unanimously support this cause.
The CM said that the employees came forward for the same cause and 0.1 percent contribution will help it with about Rs 25 cr funds. The Chief Secretary spoke to the Gazetted officials, teachers, and employees who came forward to help this great program with Rs 25 a month. We propose to include registrations, bar shops, wine shops and other businesses to contribute to the same. About 8000 registrations take place every month in the state and it was proposed Rs 1000 to be collected during renewal every year or so.
The CM said that the Green Fund initiative will get Rs 5 from school students, Rs 10 from high school, Rs 25 from College Rs 50 from Degree Rs 100 for professional and PG students during admissions.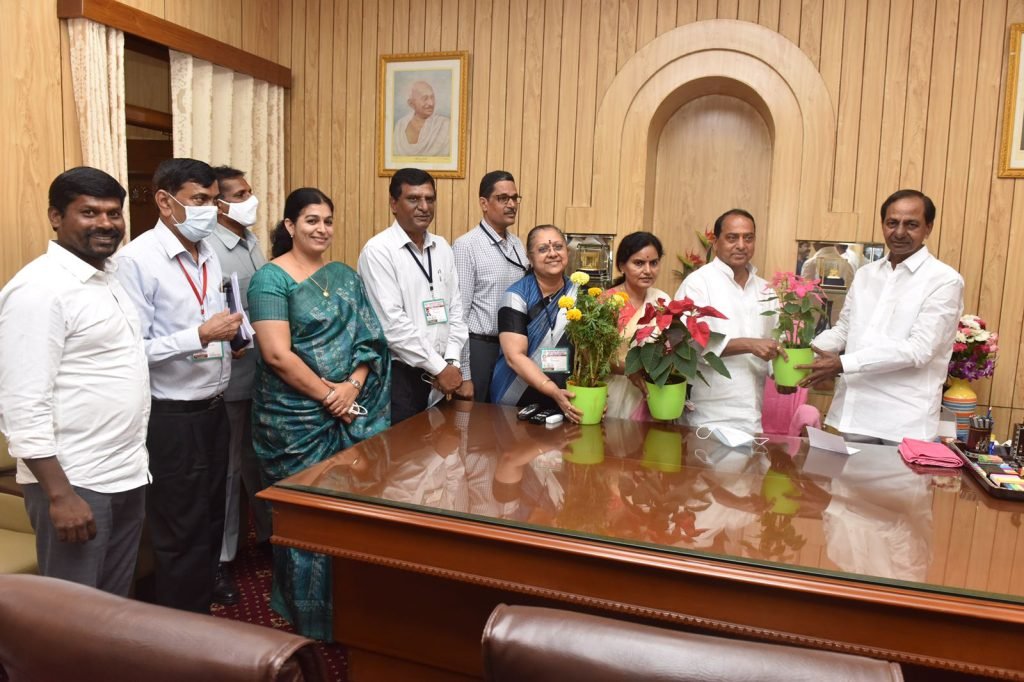 Involving the students with some amount will help them have a sense of feeling and responsibility on greenery expansion and to protect the environment from pollution on the whole, the chief minister said. He said that Rs 5 to Rs 100 would be collected from the students from school level to college and professional colleges during admission time. This will help expand greenery and students will help protect their environment.
The TRS boss said that the plan was to expand greenery to prevent environment pollution, global warming and check problems related ecological imbalances. (Maxim News)
Now you can get latest stories from Indtoday on Telegram everyday. Click the link to subscribe. Click to follow Indtoday Facebook page and Twitter and on Instagram. For all the latest Hyderabad News updates