Media Group Chairman Donates 2 Pair of Cows, Calves to TTD
Hyderabad, Oct.22 (Maxim News): Time of India (TOI) group of Publications Siva Kumar Sundaran, on Friday, has donated two pairs of Kankrej breed of cows and calves to the TTD.
Tirupati Representative of TOI Sri Sandeep has handed over these desi bovines to the TTD chairman YV Subba Reddy at SV Goshala.
The chairman who inspected the Goshala enquired about the process of butter making for the Navneeta Seva and the requirements of Desi cows for fulfilling the daily need of butter.
COWS
Speaking on the occasion after conducting special puja to the newly added cows, TTD Chairman said a special shed to accommodate 150 Desi milch cows for providing butter for prestigious Navneeta Seva of Sri Venkateswara Swamy will be ready within two months at Tirumala SV Goshala.
He said as of now there were 60 Desi breed cows and donors have come forward to provide 70-80 more Desi cows in near future.
Later he said TTD has enhanced the quota of SED and SSD tickets and tokens for months of November & December and devotees had booked entire quota within 90 minutes on Friday morning.
He said the adaptation of Jio cloud technology has enabled devotees in rural areas also to book their tickets and tokens without any technical issues.
As and when the covid restrictions are eased, TTD will consider issuing of offline SSD tokens at Tirupati, he maintained.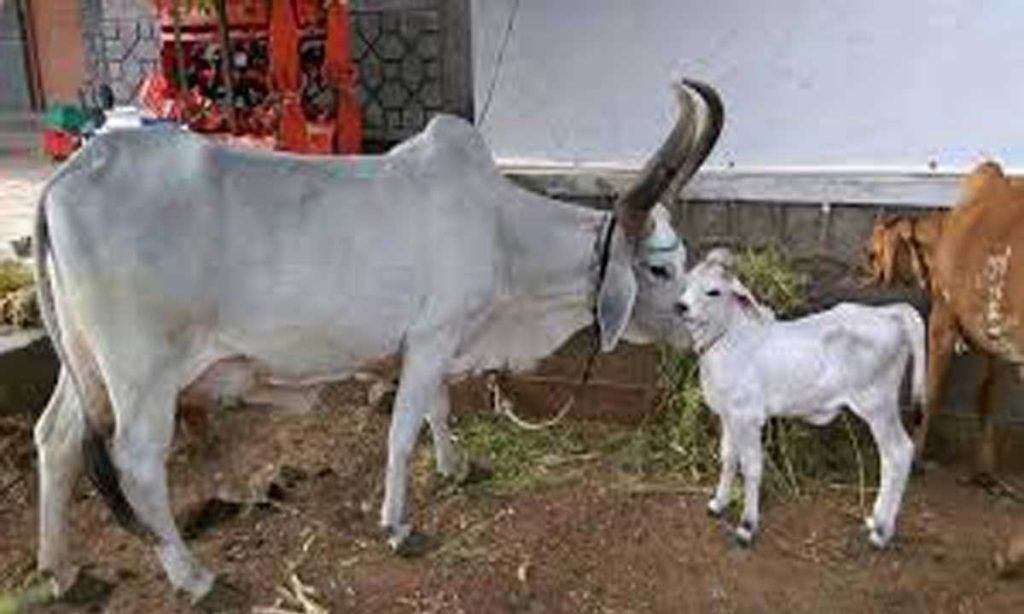 TTD JEO Veerabrahmam, Dy EO Harindranath, TTD board former member Shivkumar were present. (Maxim News)
---
Next Story :
Now you can get latest stories from Indtoday on Telegram everyday. Click the link to subscribe. Click to follow Indtoday Facebook page and Twitter and on Instagram. For all the latest Hyderabad News updates