Biological E. Limited Gets CDSCO Nod to Start
Phase III Clinical Trial of its COVID-19 Vaccine Candidate Successfully Completes Phase I/II Clinical Trial Results are Highly Positive and Promising
Hyderabad (India), April 24, 2021: Biological E. Limited (BE), a Hyderabad-based vaccine and pharmaceutical company, today announced that it has successfully completed the Phase I/II clinical trial of its COVID-19 subunit vaccine candidate in India and received the approval to start the Phase III clinical trial from the Central Drugs Standard Control Organization (CDSCO) – Subject Expert Committee (SEC).
BE started the Phase I/II Clinical Trial of its COVID-19 Vaccine Candidate in the second week of November 2020. Its candidate includes an antigen developed by Texas Children's Hospital Center for Vaccine Development and in-licensed from BCM Ventures, Baylor College of Medicine's integrated commercialization team, along with Dynavax Technologies Corporation's (Nasdaq: DVAX) advanced adjuvant CpG 1018TM. The Coalition for Epidemic Preparedness Innovations (CEPI) and the Biotechnology Industry Research Assistance Council (BIRAC) have provided support for the Phase I/II clinical trials and also for the upcoming Phase III trial of this vaccine candidate.
BE's Phase I/II clinical trial evaluated the safety and immunogenicity of the vaccine candidate consisting of the Receptor Binding Domain of Spike Protein of SARS-CoV-2 at three-dose level adjuvanted with CpG 1018 plus alum, in about 360 healthy subjects in the age range of 18 to 65 years. The vaccination schedule consisted of two doses for each study participant, administered via intramuscular injection 28 days apart. BE's novel Covid-19 vaccine was found to be safe and well tolerated and immunogenic.
"We are delighted with the success of the Phase I/II clinical trials of our COVID-19 vaccine candidate. The results of these clinical trials are very positive and promising. We believe that our vaccine candidate will become another effective global COVID-19 vaccine as we move forward into Phase III clinical trials," said Ms. Mahima Datla, Managing Director, Biological E. Limited.
"Having our Texas Children's and Baylor vaccine construct advance into phase III clinical studies in India and globally highlights the importance of advancing traditional protein-based vaccine platforms, which now brings added hope for a people's vaccine to be scaled and deployed in low- and middle-income settings," said Dr. Maria Elena Bottazzi, associate dean of the National School of Tropical Medicine at Baylor College of Medicine and co-director of Texas Children's Hospital Center for Vaccine Development.
"This vaccine could one day soon fill urgently needed gaps and vaccine supply shortages in Africa, Latin America, and in low-income Asian countries. It's so exciting to partner with BE helping India to provide a vaccine to halt the COVID-19 pandemic globally," said Dr. Peter Hotez, professor and dean of the National School of Tropical Medicine at Baylor and co-director of Texas Children's Hospital Center for Vaccine Development.
The Phase III clinical study to be conducted in 15 sites across India will evaluate the Immunogenicity and Safety of Biological E's SARS-CoV-2 COVID-19 vaccine for protection against COVID-19 disease in about 1268 healthy subjects in the age range of 18 to 80 years. It is intended to be part of a larger global Phase III study.
About Biological E. Limited
Biological E. Limited (BE), a Hyderabad-based Pharmaceuticals & Biologics Company founded in 1953, is the first private sector biological products company in India and the first pharmaceutical company in Southern India. BE develops, manufactures and supplies vaccines and therapeutics. BE supplies its vaccines to over 100 countries and its therapeutic products are sold in India and the USA. BE currently has 8 WHO-prequalified vaccines in its portfolio.
In recent years, BE has embarked on new initiatives for organisational expansion such as developing generic injectable products for the regulated markets, exploring synthetic biology and metabolic engineering as a means to manufacture APIs sustainably and developing novel vaccines for the global market.
For further details, please visit www.biologicale.com and follow us on Facebook, LinkedIn and Twitter.
About Baylor College of Medicine
Baylor College of Medicine (www.bcm.edu) in Houston is recognized as a health sciences university and is known for excellence in education, research and patient care. It is the only private medical school in the greater southwest and is ranked 22nd among medical schools for research and 4th for primary care by U.S. News & World Report. Baylor is listed 21th among all U.S. medical schools for National Institutes of Health funding and No. 1 in Texas. The Baylor pediatrics program ranked 6th among all pediatric programs, reflecting the strong affiliation with Texas Children's Hospital where our faculty care for pediatric patients and our students and residents train. Located in the Texas Medical Center, Baylor has affiliations with seven teaching hospitals and jointly owns and operates Baylor St. Luke's Medical Center, part of CHI St. Luke's Health. Currently, Baylor has more than 3,000 trainees in medical, graduate, nurse anesthesia, physician assistant, orthotics and genetic counseling as well as residents and postdoctoral fellows. Follow Baylor College of Medicine on Facebook and Twitter.
About BCM Ventures
Baylor College of Medicine Ventures is the commercial engine of the health sciences university, created to support the translation of academic knowledge and intellectual assets for the benefit of society. We do this by engaging university innovators, entrepreneurs and industry to fully develop ideas along their best commercial path. We foster a culture of commercialization and engage with industry to identify market opportunities for collaborative ventures. To learn more about partnering with BCM Ventures and accessing our available technologies, contact [email protected]
About Dynavax
Dynavax is a commercial stage biopharmaceutical company developing and commercializing novel vaccines. The Company's first commercial product, HEPLISAV-B® [Hepatitis B Vaccine (Recombinant), Adjuvanted], is approved in the U.S. and the European Union for prevention of infection caused by all known subtypes of hepatitis B virus in adults age 18 years and older. Dynavax is also advancing CpG 1018 as a premier vaccine adjuvant through global research collaborations and partnerships. Current collaborations are focused on adjuvanted vaccines for COVID-19, pertussis and universal influenza. For more information, visit www.dynavax.com and follow the company on LinkedIn.
Media Contacts: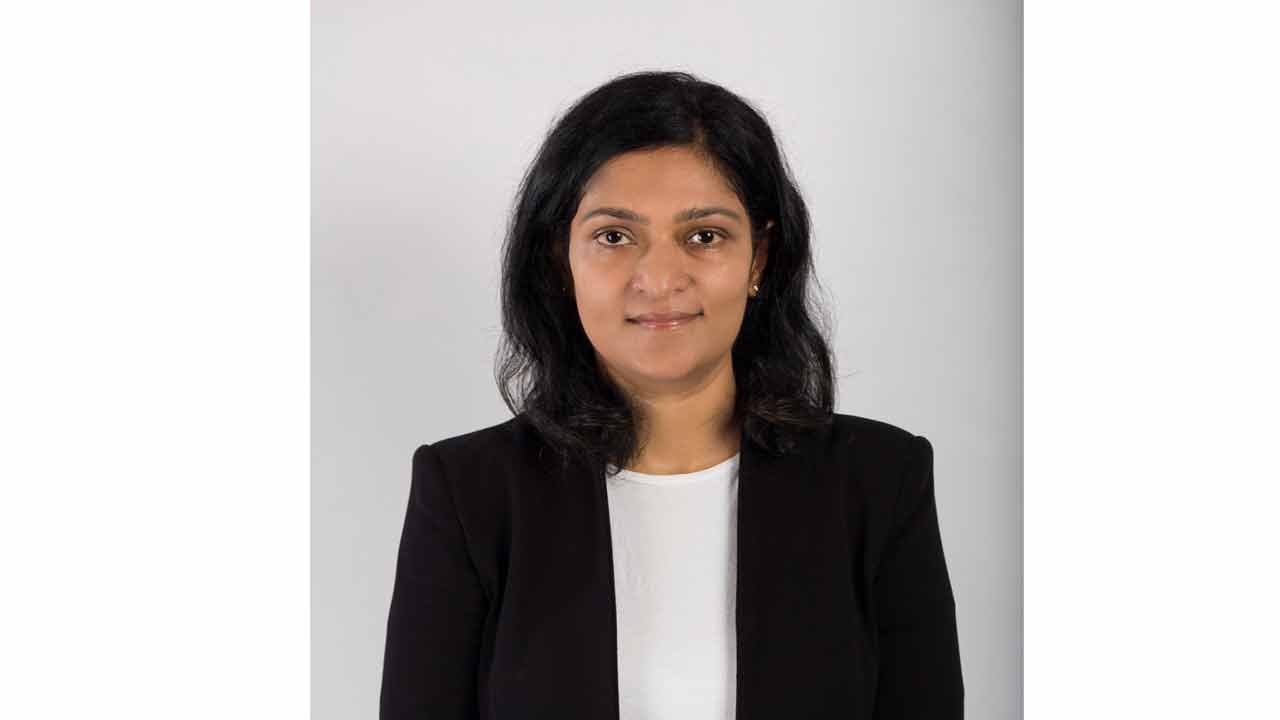 Baylor College of Medicine Biological E. Limited
Molly Chiu Vijay Amruth Raj[email protected]
[email protected]
713-798-4710 +91 83740 77433
www.bcm.edu/news
www.biologicale.com/news
Now you can get latest stories from Indtoday on Telegram everyday. Click the link to subscribe.  Click to follow Indtoday Facebook page and Twitter and on Instagram