Uttam Slams KCR for Not Implementing Crop Insurance Scheme
Hyderabad, May 25 (Maxim News): Nalgonda MP N. Uttam Kumar Reddy today accused the TRS government of neglecting lakhs of farmers, who are prone to the vagaries of the weather by not implementing crop insurance schemes in the State. He asked Chief Minister K. Chandrashekar Rao to explain as to why he was not implementing crop insurance which could save farmers from suffering huge losses.
Addressing a series of meetings in Vepala Singaram, Marrigudem, Karakkayalagudem, Burugadda, Gopalapuram and Kachavarigudem in the Suryapet district on the day 5 of Rachabanda/Rythu Bharosa Yatra on Wednesday, he so far he covered 40 out of 300 villages proposed to be covered under the Yatra to highlight the Warangal Declaration unveiled by AICC leader Rahul Gandhi on May 6.
Uttam Kumar said Chief Minister KCR did not change his approach towards crop insurance, which is a necessity for lakhs of farmers. He said the financial assistance of Rs 5,000 per acre under the Rythu Bandhu scheme would be of no use if the farmer loses his entire crop due to rains, floods, drought, pest attack or any other natural disaster.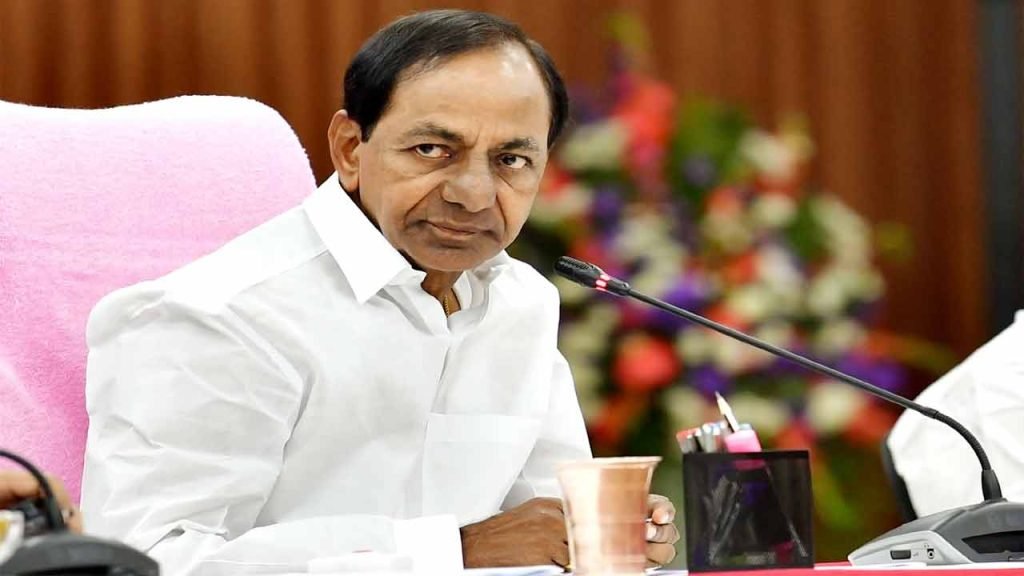 "The High Court, in September 2021, gave a landmark judgment in the PIL filed by Vissa Kiran Kumar, Kanneganti Ravi and S. Ashalatha of Rythu Swarajya Vedika, by asking the State Govt to pay compensation for severely damaged crops within three months from the date of judgment.
While those orders are yet to be fully implemented, the TRS Govt did not learn anything from the observations made by the High Court," he said, adding that the estimated losses due to heavy rains and floods in September/October 2020 were nearly Rs 7,219 Crore. This shows the magnitude of losses farmers could suffer due to natural disasters. (Maxim News)
---
Next Story:
Poaching | Senior Vice President of Telangana Pradesh Congress Committee (TPCC) G Niranjan demanded that the scope of investigation of the SIT

---
Now you can get latest stories from Indtoday on Telegram everyday. Click the link to subscribe.  Click to follow Indtoday Facebook page and Twitter and on Instagram. For all the latest Hyderabad News updates