Hyderabad : PM Modi Pledges to Liberate the State from Family Rule!
Hyderabad April 8 (Maxim News) Prime Minister Narendra Modi has asked the people of Telangana stating that "We will free the Telangana people from the corrupt and family rule. (Obviously referring to the Chief Minister K. Chandrasekhar Rao, his son and minister K. Tarak Rama Rao and daughter MLC Kavitha and other family members rule)
He said family rule and corruption reign in the state, Father, son, daughter, all are in power, corruption is increasing due to family rule, family rule and corruption are not different, some have become anti-progressors.
Hyderabad : PM Modi Pledges
We are taking steps to prevent people's money from reaching the corrupt. We are depositing funds directly in the accounts of farmers and students. We have done away with the middleman system through the digital system. Honest workers are feared by corrupt people.
The state government is not coming together with the center in development works, should the country be freed from corruption or not? Fight against corruption? Don't you follow the law against the corrupt. We will free these people from the rule of the family said Prime Minister Modi.
Prime Minister Modi said that Bhagyalakshmi city has been connected with Venkateswara Swamy city by making the Vande Bharat train available between Secunderabad and Tirupati.
Hyderabad: Vande Bharat train
After inaugurating the Vande Bharat train between Secunderabad and Tirupati at the Secunderabad Railway Station. Modi addressed a public meeting held at the Parade Grounds. Dear brothers and sisters, he started his speech in Telugu.
"The world has gone into recession due to the Corona and Ukraine war. India continues to progress. In the budget, we have allocated Rs. 10 lakh crores for the creation of infrastructure this year.
Construction of national highways has been undertaken in the state at a cost of Rs. 35 thousand crores. Huge funds have been allocated for the expansion of national highways. We have built a huge textile park in the state.
Textile park is very useful for farmers and workers. In nine years, we have radically changed the face of India. We have made Telangana a part of the country's development, we have started Rs. 11,000 crores developmental works in Telangana.
Prime Minister Modi
Prime Minister Modi said that the State government (KCR government) is not coming together, we are expanding MMTS services in Hyderabad.
We have made 13 MMTS trains available every day. Secunderabad-Mahbubnagar railway doubling works have been completed.
We are rapidly developing the highway network in Telangana. Improving Hyderabad-Bangalore connectivity. We are increasing the area of national highways in Telangana.
The state government is not coming together for the inauguration of development works in Telangana. The state govenrment is suffering while the Center is undertaking progress.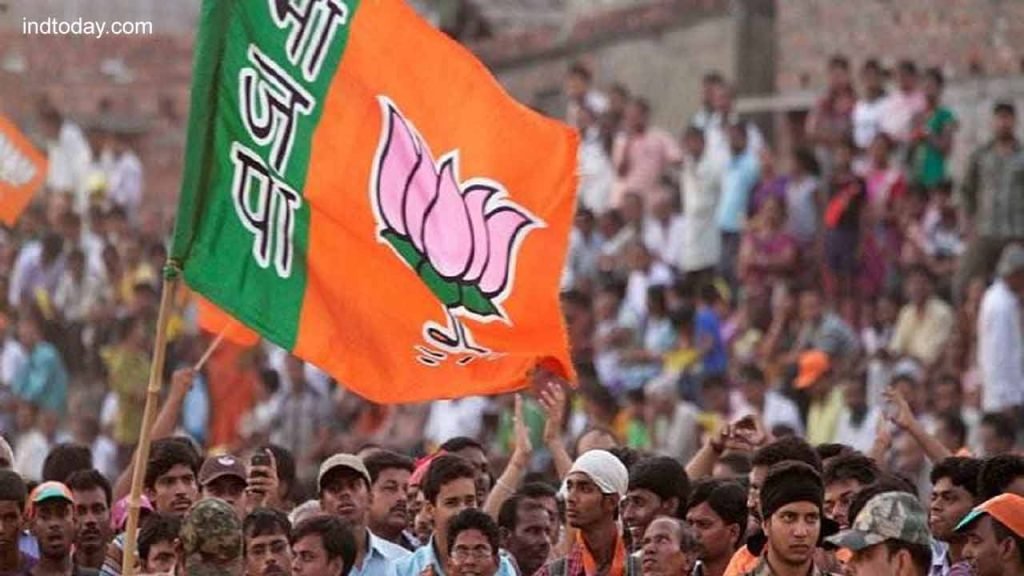 We have given Ujjwala gas connection to 12 lakh people in Telangana. Please bless us for the development of Telangana. said the Prime Minister (Maxim News)
---
Next Story:
Hyderabad, Sept 25 (Maxim News): Kaloji Narayana Rao University of Health Sciences (KNRUHS) on Monday released a notification for candidates to exercise web options for stray vacancy phase of counseling for MBBS admissions under competent authority quota for 2023-24

---
Now you can get the latest stories from Indtoday on Telegram every day. Click the link to subscribe. Click to follow Indtoday's Facebook page and Twitter and Instagram. For all the latest Hyderabad News updates